Glaucoma is a vision problem resulting from optic nerve damage. This condition is the second leading cause of blindness in the world.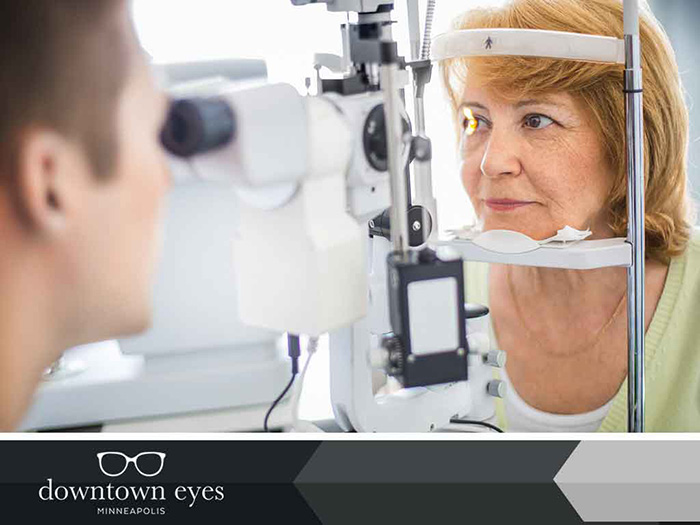 While there is no clear-cut way to prevent glaucoma, there are ways to reduce the risk of severe eye damage and blindness associated with the condition. Your eye doctor and optometrist from Downtown Eyes, a premier eye care center in the area, discusses further below.
Protecting Your Eyes From Potential Injury
Eye injuries can result in traumatic glaucoma or secondary glaucoma. This form of the condition occurs when there is an identifiable cause of increased eye pressure. The best way to reduce this risk is to protect your eyes. Wear proper safety eyewear when doing hazardous tasks like working with power tools or chemicals, or playing impact sports.
Scheduling Regular Eye Exams
A comprehensive eye exam is needed to diagnose glaucoma. During the exam, your eye doctor will check your eye pressure and the drainage angle of your eye, conduct a glaucoma screening procedure, and test your peripheral vision.
Whether you're experiencing symptoms of vision loss or not, you should still undergo regular eye exams. Glaucoma tends to be asymptomatic in the early stages, which is why an eye exam is needed to detect it. Early detection allows for prompt treatment, which helps reduce the risk of significant vision loss.
Reducing Eye Pressure Through Medication and Exercise
Glaucoma-inducing eye pressure can be relieved through medication and exercise. An eye doctor may prescribe special eye drops designed to reduce the pressure. For exercise, we recommend walking or jogging three times a week.
For your eye care needs, turn to Downtown Eyes, a privately owned optometric practice in the heart of downtown Minneapolis. We take pride in providing the highest quality of eye care services and products for our customers. Give us a call at (612) 333-EYES (3937) today. You may also fill out our contact form to schedule an appointment. We serve residents in and around Minneapolis, MN.