Age-related macular degeneration (AMD) is a leading cause of vision loss in the world. In fact, roughly 11 million people in the U.S. alone have some form of this condition. Read on as Downtown Eyes discusses the risk factors of AMD and provides tips on how to safeguard your visual health.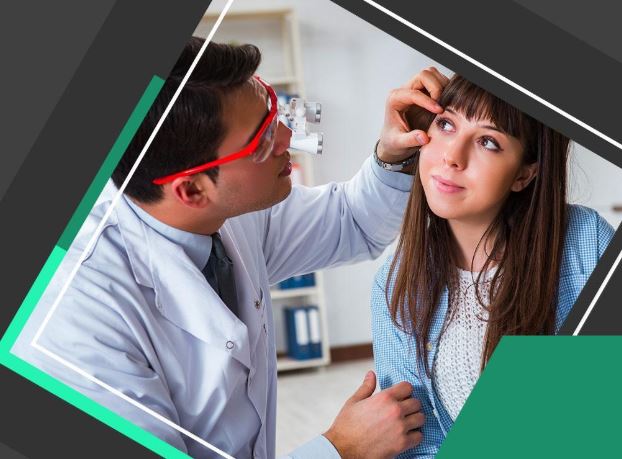 Common Risk Factors
The top driver of AMD development is increasing age. In fact, almost half of Americans aged 75 years and above have this condition. Heredity is another risk factor, as is habitual smoking, which increases your risk two to fivefold.
Your eye doctor shares that over-exposure to UV rays from too much time spent in the sun can also lead to AMD development. Consuming foods high in fat or cholesterol may make you more likely to develop this condition too. Studies show that Caucasians are at a higher risk of developing AMD than other races.
Ways to Prevent AMD
Start by maintaining a healthy lifestyle. Include dark, leafy greens, such as spinach and kale, in your diet. They are rich sources of zeaxanthin and lutein, which are antioxidants that fight off free radicals that may cause further damage to your macula.
Make exercising daily a habit. If you're a smoker, work on quitting now. It's also best to limit exposure to second- and third-hand smoke. Most importantly, see your eye doctor or optometrist as often as necessary. Early AMD diagnosis leads to more effective treatment.
For more information on lowering your risk of developing AMD, call us at (612) 333-EYES (3937) or complete our form. We serve Minneapolis and the surrounding MN communities.