At Downtown Eyes, we offer a wide range of corrective eyewear options to improve your vision and overall quality of life. Our designer eyeglasses are made from the finest materials. We also have different lens technologies available to address your unique eye care needs. We discuss some of them in detail below.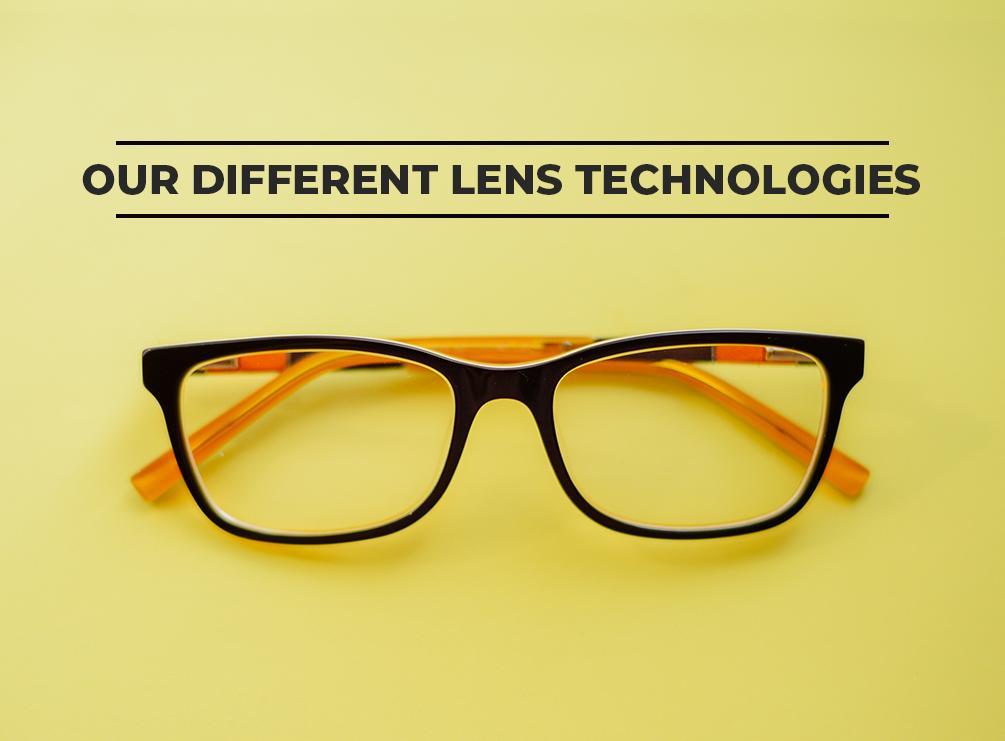 Digital Progressive Lenses
Digital progressive lenses contain lens powers for your improved near- and far-range visual acuity. Unlike bifocals, they don't have a junction line separating the two lens prescriptions, giving them a sleeker and more stylish look. This feature also makes for a smoother transition when switching between close- and distant-range vision.
Computer Lenses
If your job or lifestyle requires a significant amount of computer work, your top rated eye doctor may recommend investing in computer lenses. They're engineered to block blue rays from entering your eyes, preventing digital eye strain. Some also have magnifying powers like those of reading glasses for your better viewing ease.
High-Index Lenses
Stronger prescriptions usually require bulkier lenses. To manage severe nearsightedness, for example, lenses usually have a thin center with thick edges that may not be comfortable to wear. Fortunately, high-index lenses are available. Thinner and lighter, they can still hold high lens prescriptions. Their "barely there" appearance makes them a popular option for many eyewear users.
Transitions® Lenses
Ultraviolet (UV) rays may have adverse effects on your eyes. Transitions® lenses contain trillions of photochromic molecules that automatically rearrange themselves when UV rays hit them, resulting in the lenses' darker appearance. This mechanism provides your eyes enhanced protection, maintaining your visual clarity and comfort.
For premier eye care, turn to Downtown Eyes. Apart from eyeglasses, we also offer a wide range of high-quality contact lenses.. Call us at (612) 333-EYES (3937) or complete our form to learn more about our selections. We serve Minneapolis, MN, and nearby areas.