Your eye has a rounded shape with an even surface, which is important in seeing clearly. Any irregularities to the shape of your eyes can cause refractive errors, such as astigmatism. In today's post, your top rated eye doctor from Downtown Eyes explains everything you need to know about astigmatism.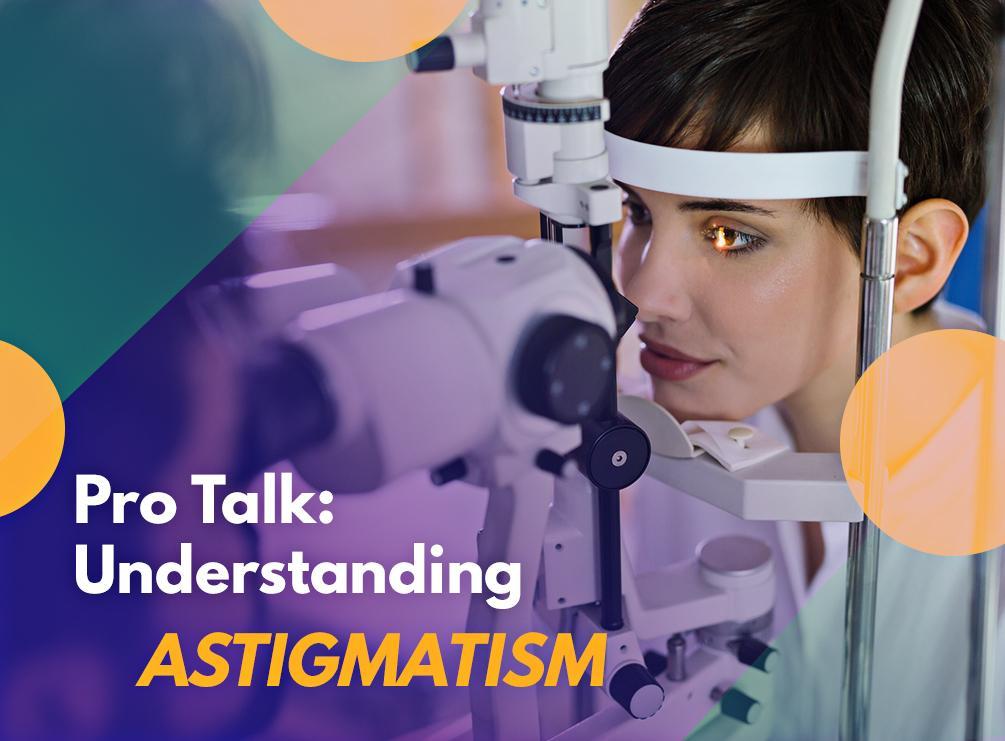 How Astigmatism Develops
Normally, the shape of the eye resembles a baseball. In people with astigmatism, however, the eye is shaped more like a football. This prevents the even distribution of light rays, leading to vision irregularities. Irregularities to the surface of your lens can also contribute. While the cause of astigmatism remains unknown, heredity is a major risk factor.
Common Symptoms
Symptoms include blurry, distorted eyesight, as well as headaches and eye strain. If you experience any of these symptoms, visit your optometrist for an eye exam. We'll also help you find the perfect contact lenses or eyeglasses to help improve your vision.
Our Suggested Treatment
During your clinic visit, we'll first assess how your eyes focus received light rays on the retina. We may also perform a visual acuity test to assess your visual acuity. If we find signs of astigmatism, we'll then perform a test to identify the proper lens strength for your needs.
Managing astigmatism often involves wearing corrective contact lenses or designer eyeglasses. We may recommend toric lenses with a sliced donut form. This lens shape compensates for your eyes' structural irregularities, helping you see things clearly at different distances.
For more information about astigmatism, call us at Downtown Eyes. You may also complete our form to request an appointment. We serve Minneapolis, MN.