Light-adaptive technology was introduced in the 1990s, but these photochromic lenses were originally only available for eyeglasses. This changed when the Food and Drug Administration cleared the first contact lenses that automatically darken when exposed to sunlight.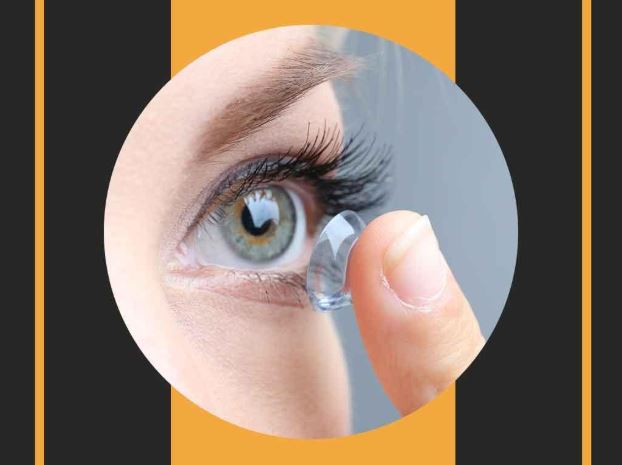 Downtown Eyes, your provider of designer eyeglasses and other quality eye care products, discusses this technological breakthrough in today's post.
The Road to Approval
The FDA announced the Acuvue® Oasys Contact Lenses with Transitions® Light Intelligent Technology's approval on April 10, 2018. These are soft contact lenses that utilize photochromic innovation, making them reactive to UV and visible light rays. As a result, they automatically darken when you're outdoors. As soon as you step inside, the lenses return to their normal tint.
Before clearing the light-adaptive contact lenses for consumer use, the FDA reviewed a clinical study that involved 24 patients who wore them during the day and while driving at night. The study showed that the participants didn't encounter any sight irregularities while wearing the lenses. The FDA also found that the lenses' soft material makes them safe for everyday use. They can be used to improve the visual acuity of both nearsighted and farsighted individuals.
Special Considerations
The FDA reported that the Acuvue Oasys Contact Lenses with Transitions Light Intelligent Technology can be used up to 14 consecutive days. Avoid sleeping, bathing or swimming while you have them on. Those with chronic eye allergies, active eye infections or and severely inflamed eyes should consider other eyewear options.
Your top rated eye doctor warns that these lenses are not substitutes for your UV-filtering eyewear. For optimum visual protection, wear sunglasses that provide 100% UV protection while you're wearing photochromic contact lenses.
For more information about the Acuvue Oasys Contact Lenses with Transitions Light Intelligent Technology, you can reach us at (612) 333-EYES (3937) or complete our form. We serve Minneapolis and nearby MN communities.