Spring is a great season to enjoy the outdoors. To protect your eyes from springtime allergens as well as harmful UV rays, however, it's critical to invest in a good pair of sunglasses.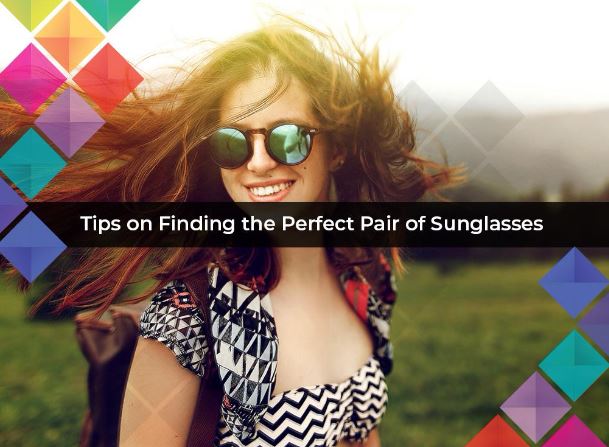 Read on as Downtown Eyes, your leading provider of quality contact lenses and other eye care services, shares some tips:
1. Look for the 100% UV Protection Label
Studies have found that too much exposure to the sun can increase your risk of developing corneal sunburn, retinal changes and other eye problems. Look for sunglasses with a 100% UV Protection or UV400 seal. This means they can block 400 nanometers of both UVA and UVB rays.
2. Size Matters
When it comes to sunglasses, the bigger, the better. Oversized sunglasses are not only fashionable, they also have a larger surface area, giving you enhanced protection from the sun. Your top rated eye doctor explains that larger lenses can block airborne particles and drying winds from coming into contact with your eyes, giving you enhanced protection.
3. Choose High-Quality Materials
The warm, sunny weather this season brings creates the perfect opportunity for you to enjoy outdoor activities. To make the most of what spring has to offer, choose high-quality sunglasses made of polycarbonate. This material can withstand high impact and extreme conditions, making it a durable and cost-efficient option.
Call us today at (612) 333-EYES (3937) to schedule a visit so you can take a look at our wide selection of designer eyeglasses and sunglasses. You may also complete our form to do so. We serve Minneapolis, MN, and nearby areas.