Comprehensive eye exams help you maintain your visual health and comfort. They enable us to detect underlying vision problems in their early stages so we can prevent them from progressing. Read on as Downtown Eyes, your trusted eye clinic, discusses what happens during an eye exam.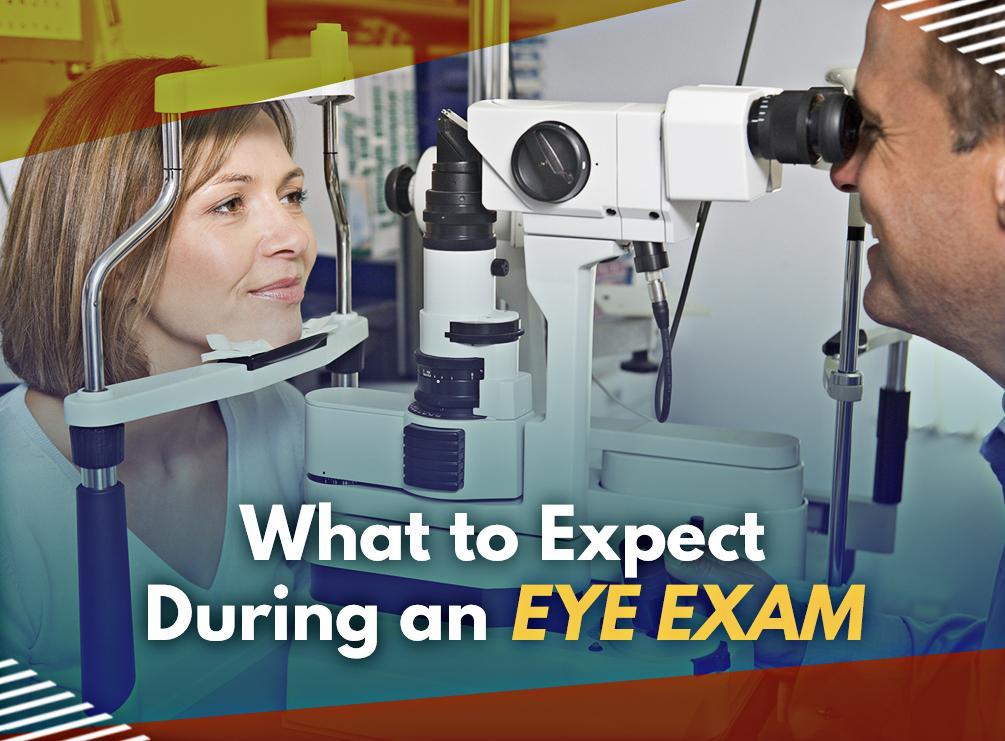 Medical History and Eye Tests
We'll start by asking about your medical history. We'll want to know about any diseases or injuries you have had that could affect your current visual health. We'll also want to know about any medications you currently take. Since heredity is a common risk factor for many eye conditions, we'll also ask you about your family's medical history.
Your eye doctor or optometrist will then perform a series of tests to help us assess your eyes' various functions. This will include a visual acuity exam where we'll instruct you to stand 20 feet away as you read letters off the Snellen chart. We may perform additional procedures depending on your personal circumstances.
Why Turn to Downtown Eyes for Eye Exams
At Downtown Eyes, we combine our many years' worth of knowledge, experience and training when performing comprehensive eye exams. We also have the latest technologies to ensure an accurate diagnosis. This includes the optomap® test, which gives us a panoramic view of your retina. This allows us to detect any irregularities so we can provide prompt treatment.
Your reliable eye doctor also utilizes a Marco automated phoropter when establishing refractive errors. This device uses three computer programs when analyzing your visual acuity. Using this device, we can ascertain the best lens power for your eyeglasses or contact lenses in seconds.
Call us today at (612) 333-EYES (3937) or complete our form to schedule an eye exam for you and your family. We serve Minneapolis, MN, and the surrounding areas.