Contact Lenses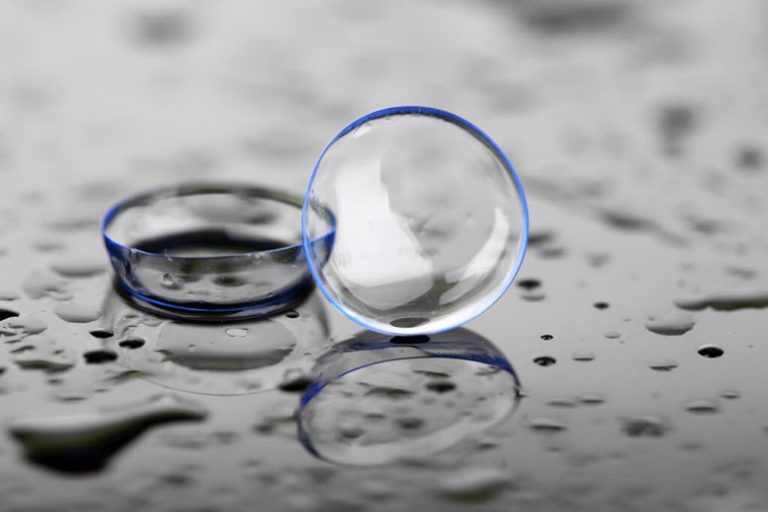 Comfortable, Hassle-Free Vision
Today, there are more comfortable and healthy contact lens choices than ever before. New contact lens designs are built with better optics, they are easier to fit and maintain, and they are generally more comfortable to wear over long periods. Whatever your vision challenge, it can most likely be met with contact lenses customized for your individual vision needs. Contact lenses will allow you to do all the things you love without the hassle of worrying about glasses.
At both Downtown Eyes locations, you'll find brands such as Acuvue, Biofinity, Air Optix, PureVision, Proclear, Biotrue and more. We want to be your leading provider of the best contact lenses, along with the latest information related to contacts.
Advantages of Wearing Contact Lenses
Are you trying to decide between wearing contact lenses and eyeglasses? It can be a difficult decision, but know that there are several reasons to consider contacts for your corrective vision needs. Specific benefits include:
Enjoy a natural field of view with no obstructions.
Avoid the distortions and reflections that are common with glasses.
Many people feel they look better in contact lenses.
Excellent for patients who play sports and are physically active.
Unlike glasses, contacts will not fog up or get splattered by water or mud.
While there are also disadvantages to wearing contact lenses, they may be the best choice for you and your lifestyle. We also recommend that contact lens wearers have a back-up pair of eyeglasses to ensure uninterrupted vision.