Common Eye Problems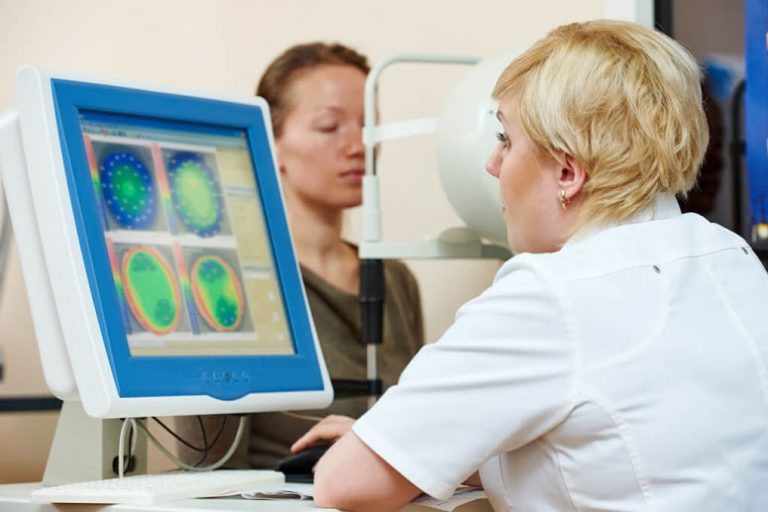 While Downtown Eyes doesn't offer common customer service or use common techniques to take care of the eyes of our patients, we do treat a host of the most common eye problems. While it can be frustrating to have any type of eye problem, optical technology has advanced to make it quick, easy and affordable to address some of the more prevalent eye conditions. If you've been having any kind of problem with your eyes or an issue that you think could be connected to your eyes, let our doctors help.
Examples of some of the eye problems we diagnose and treat here at Downtown Eyes include:
Cataracts
Glaucoma
Myopia control
Astigmatism
Macular degeneration
Our eye doctor will be sure to sit down with you in a one-on-one consultation to discuss your questions and do our best to ease any concerns you might have. Our doctors also make sure you're well-informed about your eye condition and that you understand how it can be treated and managed. Our goal is to reassure our patients and win their trust and confidence in our abilities.
Treatment Techniques
No matter what seems to be going on with your eyes, they will be taken care of with cutting-edge and proven technology designed to take optimum care of you and your eyes. Should our eye doctor determine that you need glasses or contact lenses, we can assist you with that as well.