Computer Blue Light (Computer Vision Syndrome)
Vision Care to Relieve Digital Eye Strain
Chances are that you spend more than a couple of hours per day in front of a computer. If so, you may experience symptoms associated with computer vision syndrome (CVS). CVS symptoms can include headaches; tired, stressed or burning eyes; loss of focus; blurred or double vision; and even shoulder and neck pain.
CVS is caused by the way your eyes perceive letters and numbers on a computer screen differently than on printed paper or other sources. Characters on a computer screen are defined and contrasted by light: they are made of tiny dots called pixels and they are brightest at the center and diminish toward their edges.
Blue Light Exposure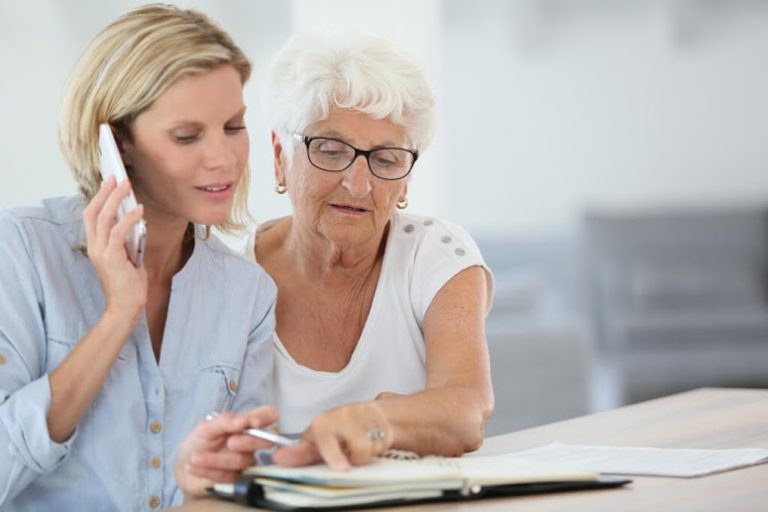 Many of us know little to nothing about the negative effects of blue light, even though it is a constant presence in our lives. Research continues to find that blue light is damaging to the eyes, and as eye care providers, we want to make you aware of the negative effects of blue light and suggest steps you can take to lessen your exposure to blue light in everyday life.
What Is Blue Light?
Blue light is the high-energy, high-frequency light that appears between 400 and 500 nm on the visible spectrum. The negative effects of blue light are numerous. Due to its higher frequency, it goes down deeper into the eye, and the effects of this can be quite damaging to the retina. It has also been proven as a cause of age-related macular degeneration, which is induced by the phytochemicals that are present in blue light. Electronics, including televisions, smartphones and laptops, are all creators of blue light, making it a constant presence in our lives.
What You Can Do
Tips for Limiting Blue Light Exposure
Limit your use of electronics, especially 1-2 hours before bedtime. This includes televisions, laptops and mobile phones.
If you use a computer at work, turn down the brightness of your screen to reduce digital eye strain.
Make sure to use the 20-20-20 rule: refocus your eyes on something 20 feet away for 20 seconds every 20 minutes while using a digital device.
If you have flexibility at your workplace, try working in a room without fluorescent lights to rest your eyes.
Ask your doctor about glasses with lenses that block blue light and reduce digital eye strain.